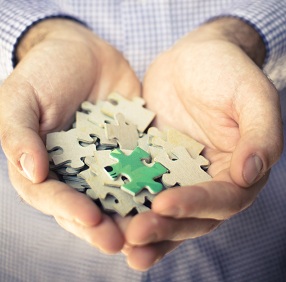 With many years of experience as both an operational manager and consultant in global and local firms I am well aware of issues facing clients on a daily basis.
And with a track record of delivering successful and meaningful outcomes – making things happen. I have been fortunate to have been engaged by a large range of clients.
As a highly experienced facilitator, I always emphasise communications, change and project management, internal and external public relations. Anything that gets things happening through harnessing people!
Now as an independent working through my own organisation I have the flexibility to fit with client's budgets and ever-changing requirements while bringing a vast array of experience across Small Business, Corporate, Non-Profit, Sporting Organisations and Government.
Please do not hesitate to contact me to talk about how I can assist you to "make things happen" no matter how small or big! Sometimes all it takes is a few mentoring hours over a chat.
I really look forward to working with you.
Donna Evans